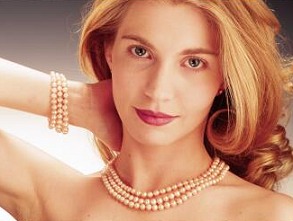 We're dedicated to our loyal following of plus size jewelry customers. We invite you to browse our store by clicking on the tabs above. You will find many pearl jewelry styles with extended lengths, 18", 20" and 24" pearl necklaces, 8" pearl bracelets, and even a 45" pearl rope necklace. Our very popular "Gwyneth" white classic pearl necklace is offered in plus size, available up to 24" length, with 8" matching pearl bracelet.

If you don't see what you'd like in our selection, please e-mail us. We'd love to you have your comments, positive or negative. We're always trying to improve our service, and we rely on your feedback to help us!

Please use the boxes below to send us your feedback.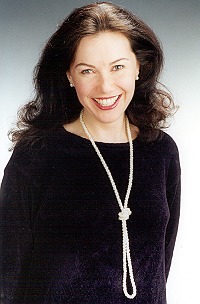 You can also send this page to a friend